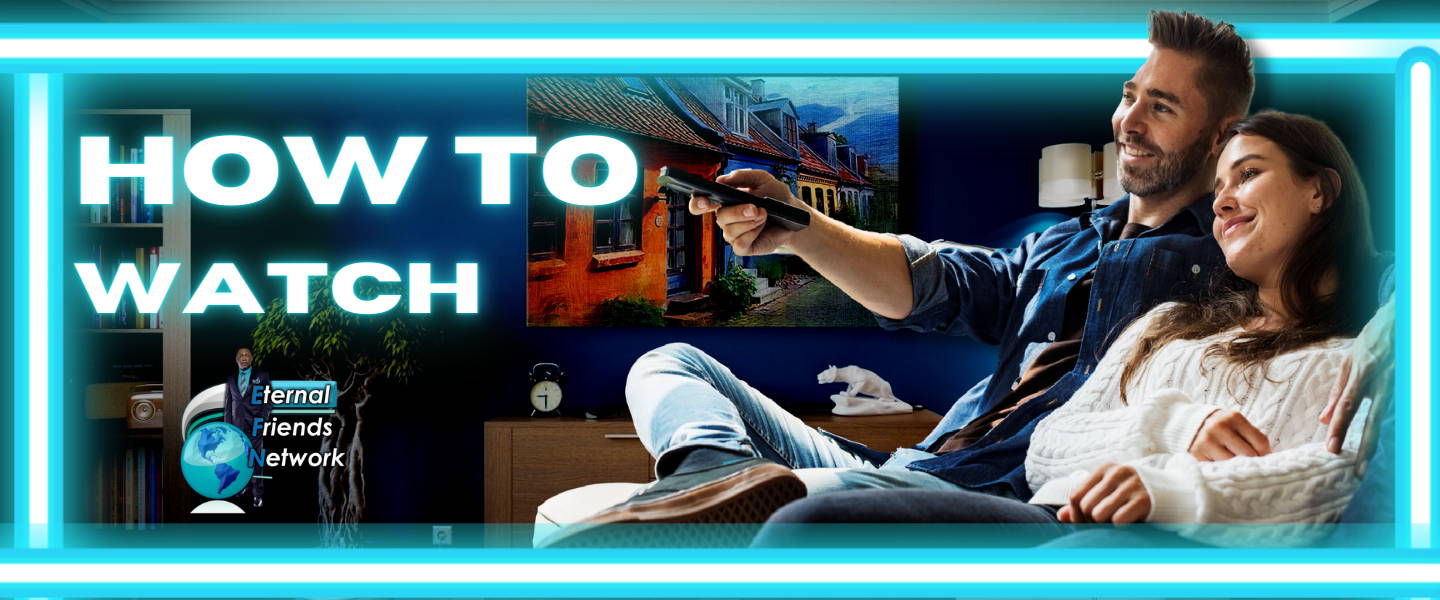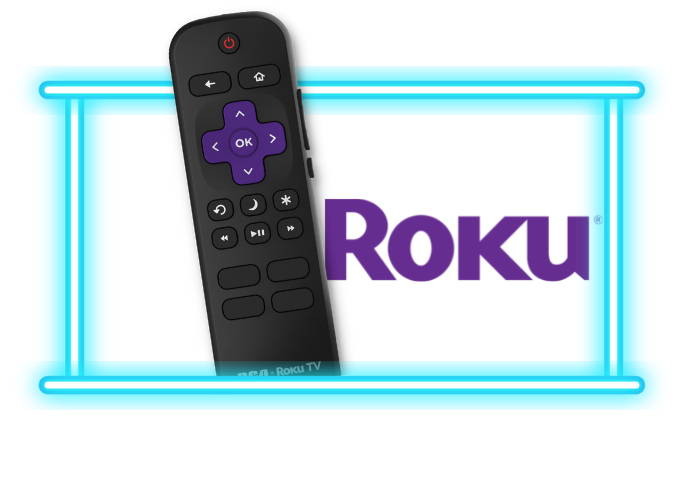 On Your Roku TV or Streaming Device
1. Go to Channel Search.
2. Enter "Eternal Friends Network"
3. Download Channel
4. Enjoy 24/7 Live Streaming
5. Press ⬅ Button For On Demand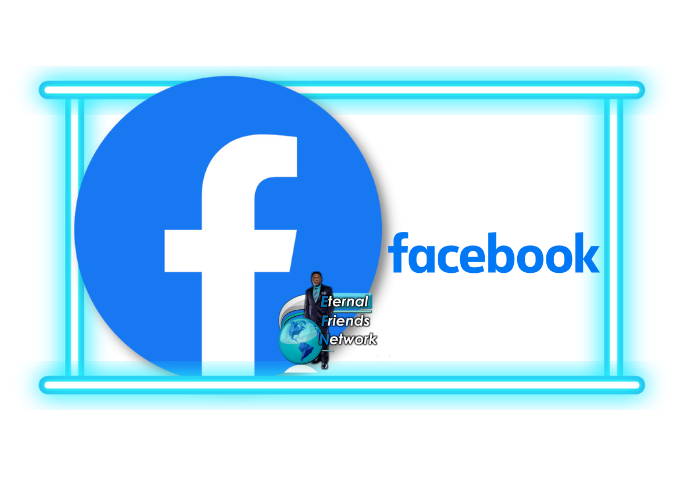 Enjoy The Eternal Friends Network Live Stream, Exclusive Content, & Updates on EFN Connect Facebook.
Share Inspiring Content With Your Friends and Gain Access to Exclusive Behind the Scenes Fun.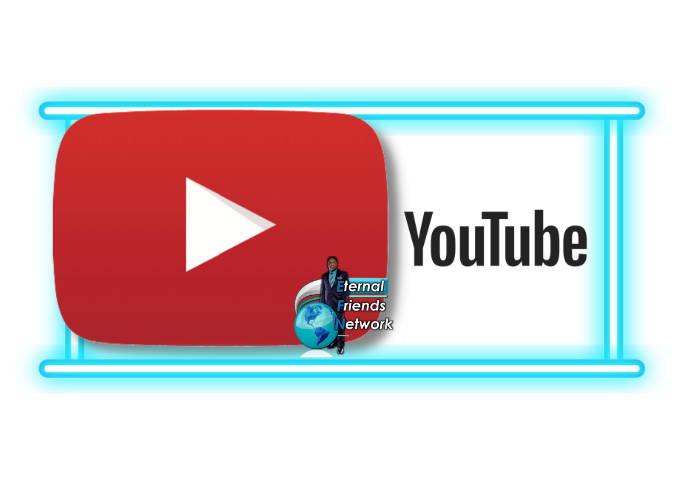 Keep Up with All of the Latest Movie Trailers, Inspirational Moments, and Unforgettable Clips from the Eternal Friends Network on EFN Connect YouTube! Even Watch our 24/7 Live Stream & Enjoy Non-Stop Inspiration!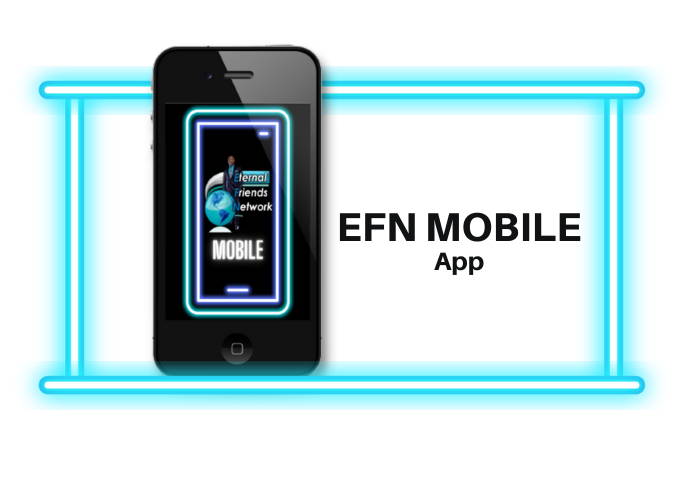 Watch the Eternal Friends Network on the Go When You Download the EFN Mobile App! Watch EFN Live, On Demand, Interactive Prayer, Virtual Bible, & New Content Release Notifications! Download Our App Today & Watch EFN Anywhere!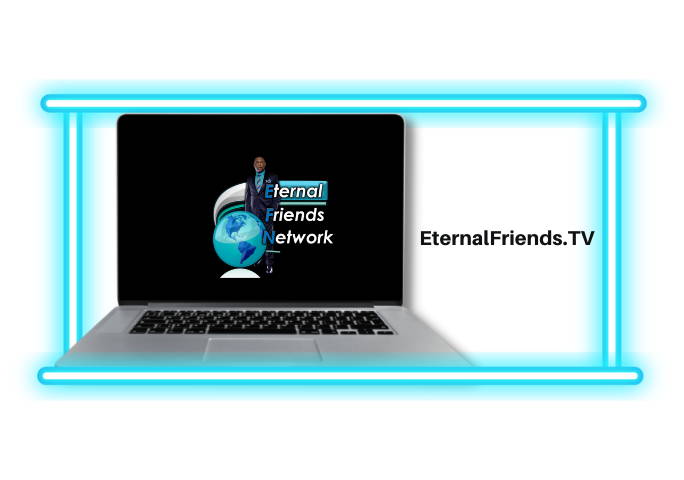 Of Course You Can Watch the Eternal Friends Network's Live stream and On-Demand Right Here On Our Official Website. Stay Tuned For More Great Content & Features!